This site is a collection of charts displaying health information usually found in tables. We believe that this makes it easier to understand important health concepts.
We are adding to our collection of charts frequently. Check back soon for more charts, or suggest a chart.
Please see the Charts, Graphs, & Diagrams home page for information "about us", privacy, etc.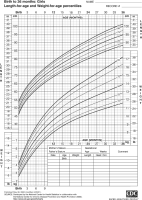 Thumbnail views of some charts